Co-founders, Jen Sale and Adam Strong, met while attending a conference in 2007. Both brokered aftermarket domains, managed portfolios and partnered on various online projects, before joining forces and launching evergreen. in 2016.
Leveraging more than 20 years of industry experience, evergreen. is a boutique domain name agency and ICANN-accredited registrar that connects the best one-word .COM domain names and digital assets with start-ups, major brands, agencies, investors and public figures, worldwide.
"Great domain names are universally and continually relevant. They retain their freshness, interest and popularity. Great domains are evergreen."
Jen Sale
.
Chief Executive Officer
Jen leverages more than 20+ years of industry experience, confidentially acquiring, selling, appraising, developing and managing high-value domain names, portfolios and digital assets for start-ups, major brands, agencies, investors and public figures, worldwide. She lives with her family on an island off the east coast of Australia and champions #digitalwellness.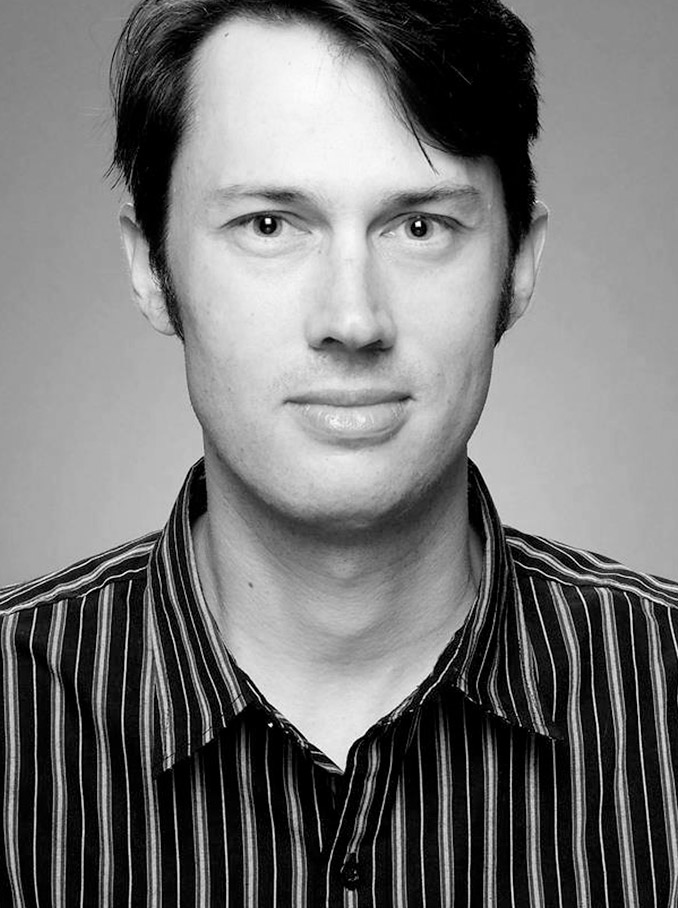 Adam Strong
.
Chief Strategy Officer
Adam (a.k.a., 'The Domain Guy') is an accomplished entrepreneur, investor and consultant with an extensive background in digital design and development. He registered his first domain name in 1997 and has helped thousands of companies secure and divest their own premium domains. Adam resides in Wisconsin with his family.
We knew what we wanted, but if we did it on our own, the asking price was out of our range. They worked diligently to ensure we got exactly what we were looking for at a reasonable cost.

Very professional, managed my expectations and leveraged extensive relationships to get the job done in a reasonable timeframe.

I send all of my clients to Evergreen.com because they provide personal, professional and expert advice when it comes to choosing the best domain names for brands.

They got us the domain in less than a week - where others failed. We are very, very happy.

I'm so extremely impressed by Evergreen's services. The level of professionalism and ability to get the job done is some of the best I've seen, and it's extremely rare to find!

They expertly navigated a very slippery situation involving several lawyers and bankruptcy court proceedings. They also kept me up to date on the status of the acquisition throughout the whole 6-month process. I can't say enough good things.