The One. Newsletter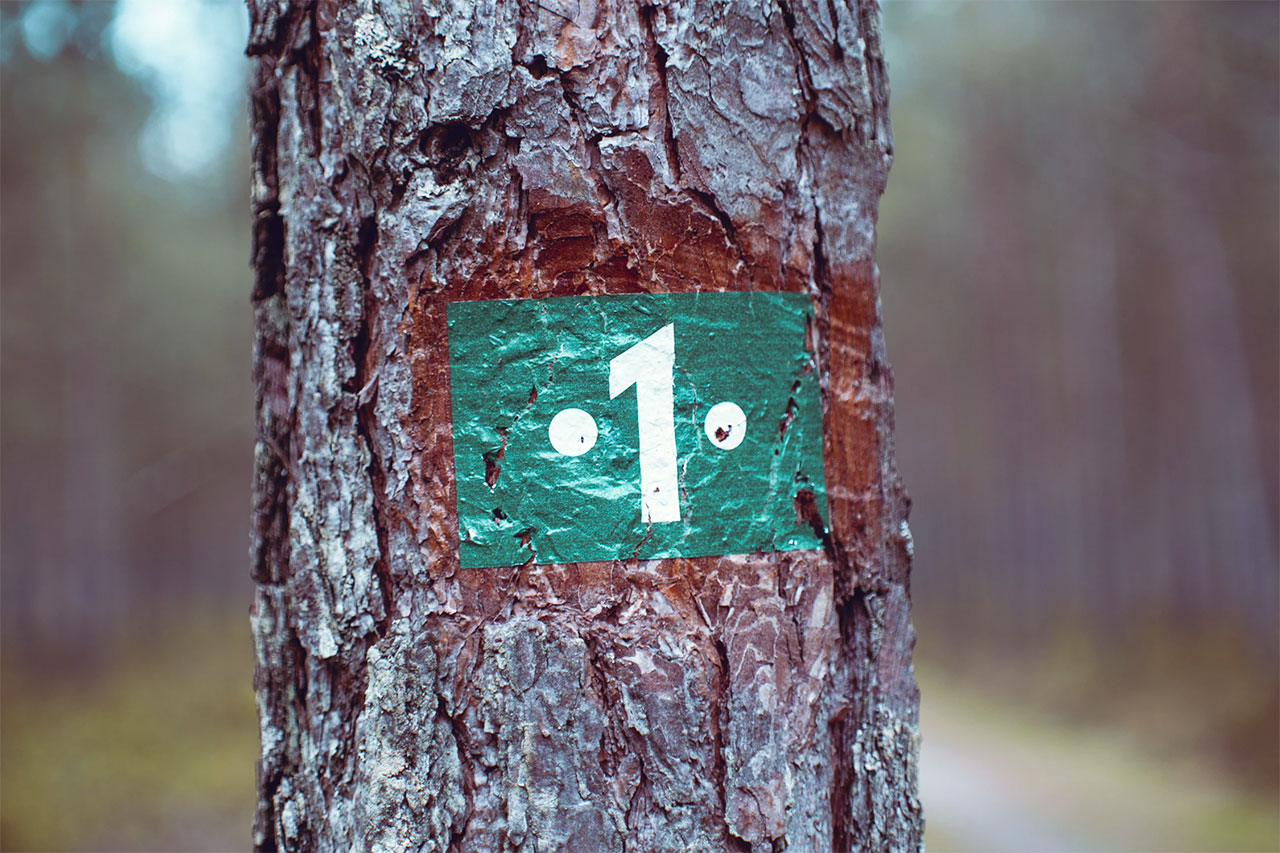 We are happy to announce the launch of our newsletter – The One. As the name suggests, we will be focusing on 'one' word domain names, including new listings, sales, analytics, case studies, news and much more.
Our goal is to share something different, interesting and beneficial to our readers. We have chosen a monthly schedule to deliver content that is relevant and won't contribute to the noise. We welcome any feedback and will continually aim to improve each issue.
We hope The One. will be a welcome addition to your inbox.